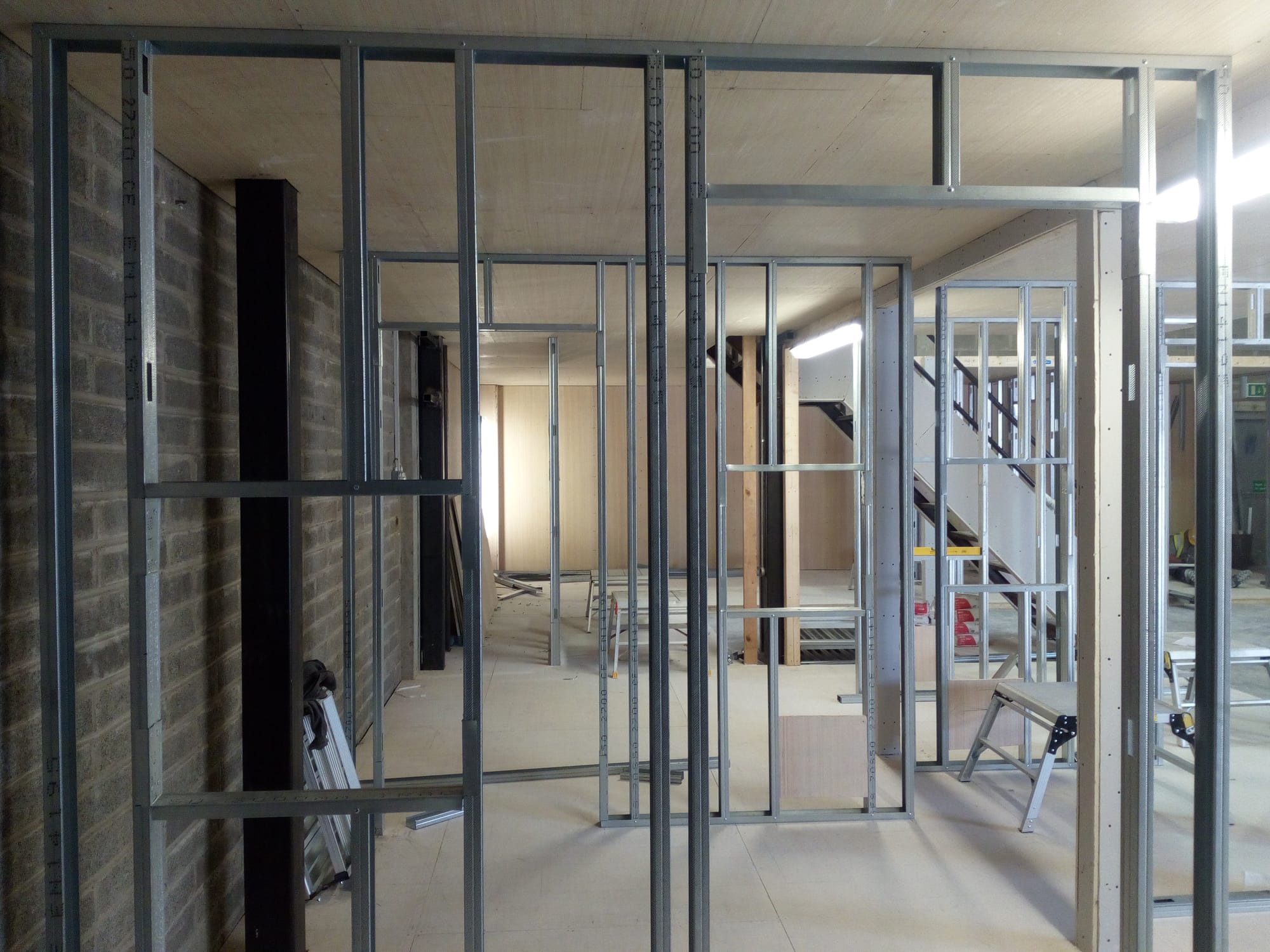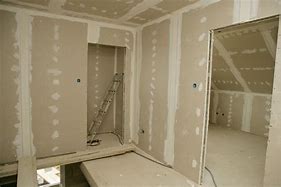 Metal studs don't shrink or split or rot and are perfectly straight,plus they are cheaper than wood. Metal framing studs are used to support a non- load -bearing wall. There is wide range of studs from 50mm to 146mm to do whatever job that's need requirements.
MF Suspended Ceiling System can be used for commercial & domestic properties.This provides a fire protection and sound insulation by using suitable plasterboard Rockwool or Fiberglass to improve thermal and acoustic.
Grid ceiling is the same as the MF ceiling but using tiles hung within of the metal frame.The types and styles of ceiling range are available to suit your needs.